AnthroJobs of the Week, 28 April 2021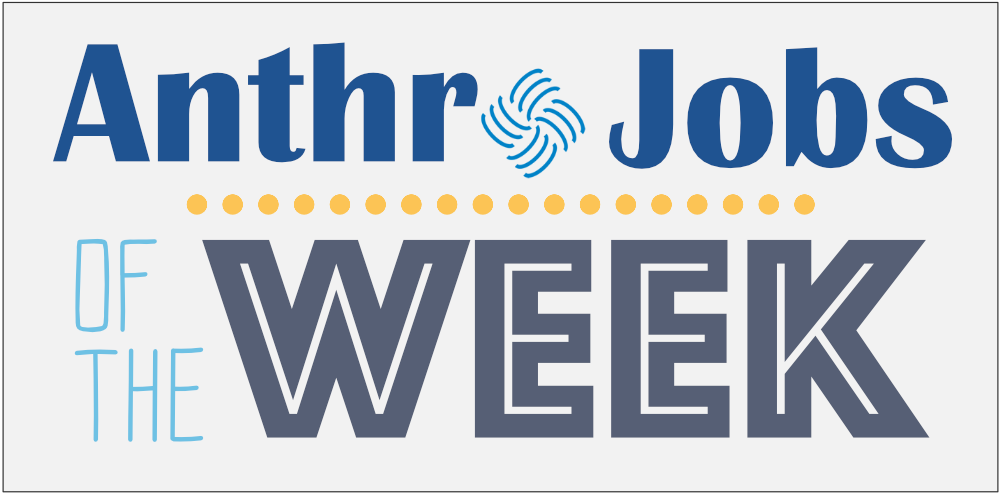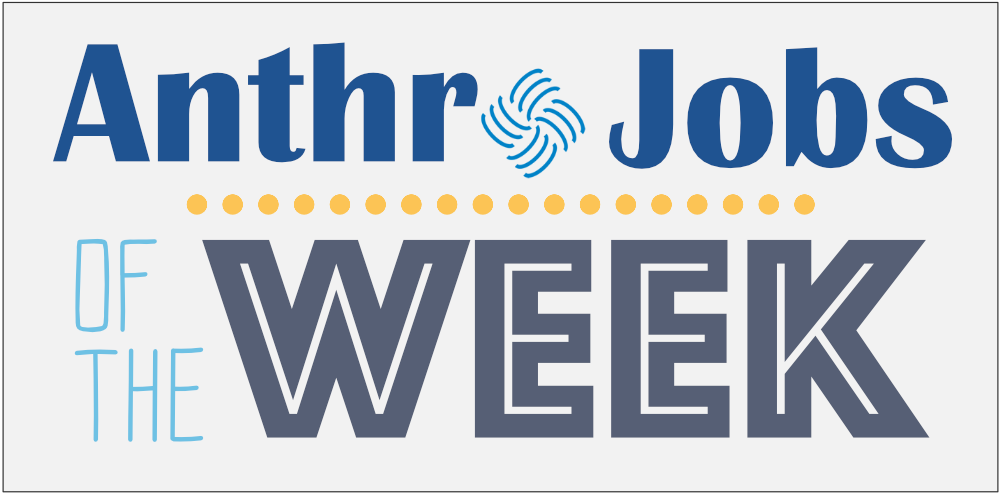 Hello Readers! We have three fascinating positions this week, two paid internships with the Register of Professional Archaeologists and one position with HDR. Check them out!
The Register of Professional Archaeologists is a community of professional archaeologists whose mission is to establish and adhere to standards and ethics that represent and adapt to the dynamic field of archaeology and to provide a resource for entities who rely on professional archaeology services.
The RPA is seeking two graduate students who have an interest in archaeological ethics; are self-directed; are available to work approximately 10 hours a week; have access to the internet and institutional databases; and can work remotely from their home. Familiarity with WordPress or database management is preferred, but not required. The interns will work together and with the Register's Ethics Committee on updating and maintaining the database, compiling ethical scenarios for student Ethics Bowls, developing strategies to promote the database for public, online, and academic education, and other tasks related to the Register's various ethics initiatives. Both positions will run from June through August 2021. The Ethics Interns will each receive a stipend of $1,500 USD.
Students who would like to apply as an Ethics Intern should send the following to the RPA Ethics Committee at ethics@rpanet.org:
A one-page cover letter on why you should be selected
A curriculum vitae
The name and institution of your major professor or faculty advisor
Please group application materials into a single PDF file. A final step in the hiring process will be for candidates to arrange reference calls. If asked for an interview, you will be asked to set up a call between the committee and one of your referees. The deadline for applications is Monday, May 17, 2021. Please direct all questions to Kenneth Aitchison at ethics@rpanet.org.
HDR specializes in engineering, architecture, environmental and construction services. They are most well-known for adding beauty and structure to communities through high-performance buildings and smart infrastructure. They create an unshakable foundation for progress because with multidisciplinary teams including scientists, economists, builders, analysts and artists. That's why they believe diversity is their greatest strength. HDR is proud to be an equal opportunity workplace and an affirmative action employer. We believe that the way we work can add meaning and value to the world, ideas inspire positive change, coloring outside the lines can illuminate fresh perspectives, and that small details yield important realizations. Above all, they believe that collaboration is the best way forward.
In the role of Cultural Resources Practice Leader/Project Manager, they'll count on you to work with multi-disciplinary teams in our power, oil & gas, industrial, water, and transportation sectors in the South Central region and nationally to help plan, staff, and execute major CRM efforts. You'll work as part of a regional team of Principal Investigators and collaborate with existing CRM team leaders responsible for managing archaeological surveys and site documentation, including feature and artifact identification and analyses; performing shovel test pits (STPs); site descriptions; photographs; and mapping. The candidate must possess the technical knowledge to supervise archaeological field technicians and crew chiefs in field and office settings, as well as be able to manage the production of professional quality reports for NRHP and NEPA compliance.
Check out the complete job post and application on LinkedIn: https://bit.ly/2R5horc