AnthroJobs of the Week, 21 April 2021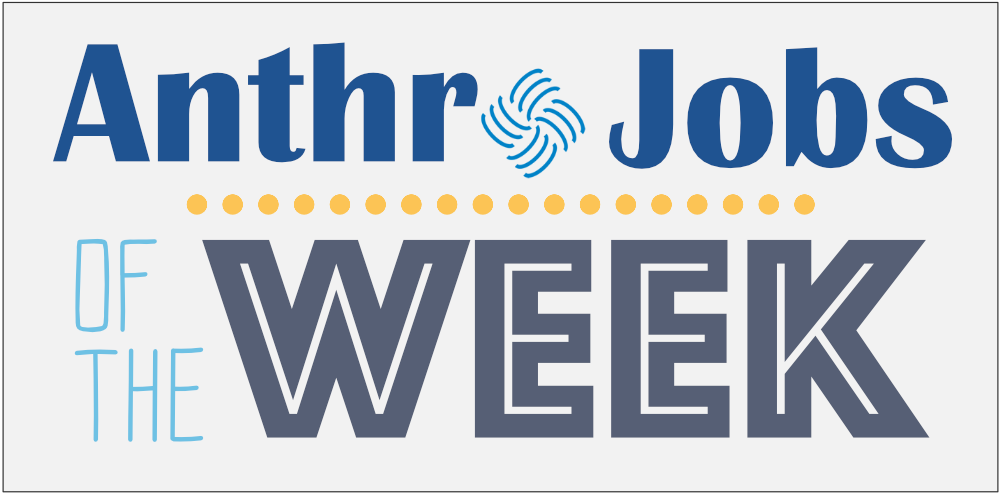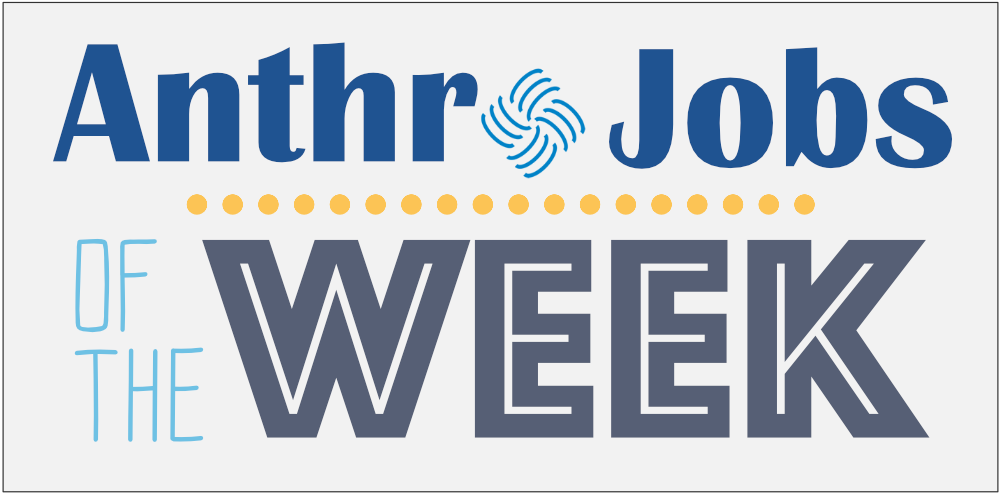 Hello Readers! We have four fascinating positions this week, one with the Crown Agents USA and Lowes. Check them out!
Crown Agents USA is an international development company based in Washington, DC with global expertise in health, humanitarian assistance, stabilization, governance, economic growth, supply chain services, and climate and energy. They are a subcontractor to Numark Associates in the implementation of the four-year USAID Laos Energy Security project, for which they are seeking to hire a Gender Equality and Social Inclusion (GESI) consultant.
The GESI consultant will collaborate remotely with a local GESI counterpart, contributing best practices to the below mentioned activities. Lead the preparation of a GESI analysis of the Laos power sector; Lead the preparation of a GESI action plan for the 4-year project, designing practical and actionable interventions to mainstream GESI into project activities; and serve as an advisor for the implementation of the action plan over the duration of the project. Preparation of the GESI analysis might begin as early as May and be due within 60 days. Upon receipt of feedback from USAID, work on the GESI action plan can begin.
Check out the complete job post and application on LinkedIn: https://bit.ly/3xq1cBQ
Lowe's Companies, Inc. is a FORTUNE® 50 home improvement company serving approximately 20 million customers a week in the United States and Canada. With fiscal year 2020 sales of nearly $90 billion, Lowe's and its related businesses operate or service more than 2,200 home improvement and hardware stores and employ over 300,000 associates. Based in Mooresville, N.C., Lowe's supports the communities it serves through programs focused on creating safe, affordable housing and helping to develop the next generation of skilled trade experts.
The Product Researcher provides input into the overall methodology and completes usability testing and research for assigned projects. This includes partnering closely with Architects, Designers, Prototypes, and Content Developers to deliver quality and timely research results and information to project teams in support of the design process. To be successful, the Product Researcher must be highly knowledgeable of usability, testing facilitation, persona development, and research methods. This role must also work cross-functionally, fostering relationships with key managers and individual contributor-level partners across the enterprise. The Product Researcher conducts research, testing, and feedback functions for Lowe's customers and associates, with input and support from more senior-level product researchers. The candidate should understand how a product works and the various touchpoints. The Product Researcher will complete competitive analysis, service flow diagrams, interviews, usability testing, and benchmarking to improve products. They will stay current on best practice research techniques, supports multiple projects within a singular track of work within a platform/suite of products. Further, they will design, facilitate, and execute basic testing and research methods across various platforms, including B2B/B2C web and native application experiences, while managing the recruitment of participants as well as key relationships with research vendors.
Check out the complete job posts and application on Workaday: https://bit.ly/3tIp554