AnthroJobs of the Week, 12 May 2021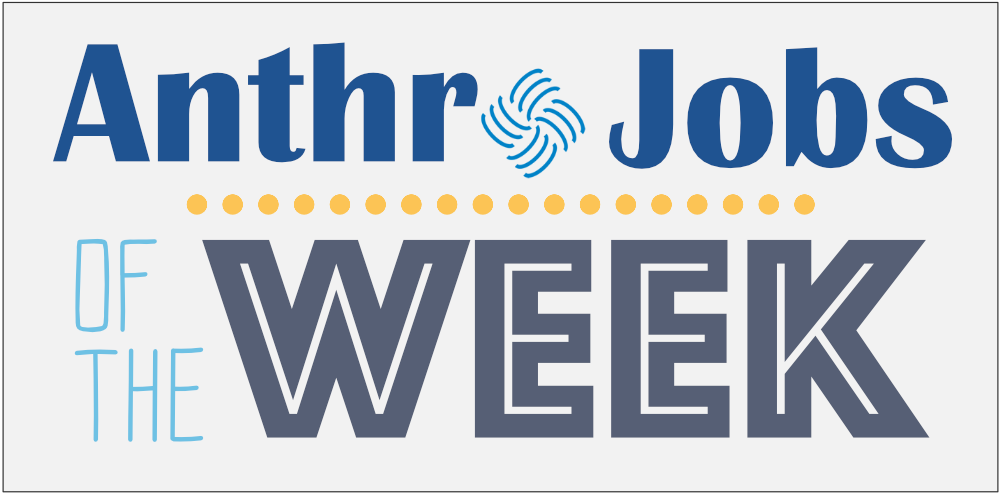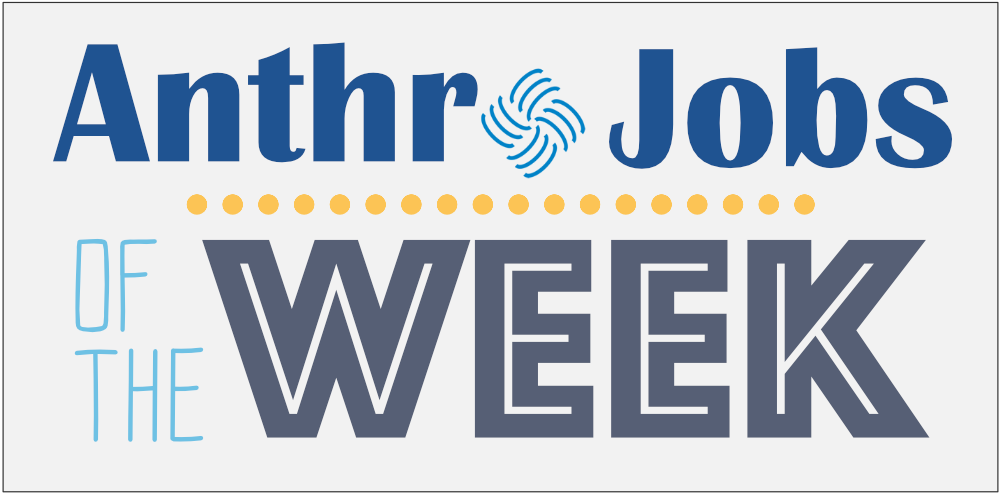 Hello Readers! We have a few fascinating positions this week, one position with Strava  and another with The Iowa City VA Healthcare System. Check them out!
Strava is the world's largest athletic community and the social platform at the center of connected fitness. With 73 million athletes on Strava and 2 million more joining every month, they are growing fast. They are looking for a Director of Research to join their team. This individual will be excited to help develop and lead Strava's qualitative research team, and strategy and operations as they enter this next phase of their rapid growth. Strava is passionate about supporting each of our employees by building equitable and inclusive policies, programs, and practices. It is important that this individual share similar passions and is committed to helping incorporate antiracist strategies and policies into Strava's culture and processes over time.
Reporting to the VP of Design and Research, this role will be the day to day leader of a team of five experienced qualitative researchers who are embedded in product teams for optimal collaboration, helping drive strategic company-wide efforts. You will also partner with many teams and leaders from product design, analytics, product management, and the broader leadership team, to continue to evolve Strava's understanding of athletes. You will help coach/develop researchers, enhance research operations/infrastructure, and champion the voice of the athlete throughout the organization by driving the growth of research craft & culture and supporting the management of the research pipeline and roadmap.
To apply, visit Strava's application website: https://bit.ly/3w8509r
 The Center for Access and Delivery Research and Evaluation (CADRE), based at the Iowa City VA Healthcare System in Iowa City, Iowa, is one of 18 research centers funded through the Veterans Affairs Health Services Research & Development Service.  The center specializes in issues of access, rural veterans' health, telehealth strategies, implementation, women veterans' health, epidemic opioid use and substance use disorders, chronic disease management, cardiovascular outcomes research, geriatric conditions, healthcare delivery systems designed for frail, vulnerable or older adults, and developing and evaluating interventions targeting the multi-drug resistant organism crisis.  Within CADRE is the qualitative core, Ethnographic Methods and Implementation Core (EMIC).  EMIC is comprised of investigators, analysts, and transcribers with expertise in qualitative and implementation science epistemology, methods, theory, and analysis. EMIC provides scientific leadership as well as instrumental and technical support for VA research and quality improvement projects. EMIC investigators have expertise in mixed and multi-method health services and clinical applications of ethnographic research and design, implementation science, program evaluation, human factors, and public health.
They anticipate recruiting for one-two fulltime health services research positions for the Ethnographic and Implementation Methods Core (EMIC) at the Iowa City VA (GS11 step 1 for PhDs).  The positions require experience in ethnography or qualitative methods, an interest in collaborating as part of an interdisciplinary team conducting social science research in clinical settings, US Citizenship, and relocating to Iowa City, Iowa.  Start date is flexible, but sooner is preferred.  More information can be provided upon request. 
Interested individuals should send a CV and writing sample to Dr. Jane Moeckli at Jane.Moeckli@va.gov no later than May 21, 2021