AnthroJobs of the Week, 03 February 2021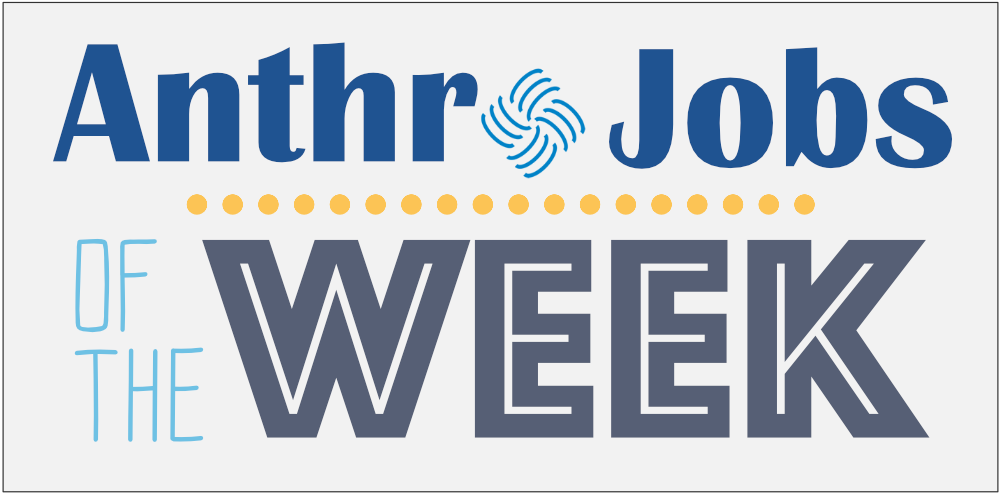 Happy Wednesday, Readers! We have two compelling positions this week, one at the Santa Clara University and another at the Action Against Hunger. Check them out!
Santa Clara University's University Relations is composed of Development, Alumni Relations, and the Office of Marketing and Communications (OMC). Its goal is to enhance Santa Clara University's excellence and character by strengthening relations with alumni, parents, and friends of the University, raising public awareness, and increasing private philanthropy, which supports the University's growth and reputation.
Reporting to the Director of Storytelling, the Assistant Director of Storytelling is responsible for researching, writing, editing, and proofing the stories that define Santa Clara University. The crux of this position is to find, shape, and create feature articles, profiles, and other content for various platforms including Santa Clara Magazine and other print and digital publications, web, social media, multimedia, in-person events, etc. This will include conducting research and interviews with SCU alumni, donors, students, staff, and faculty to develop stories in a collaborative setting, and draw on anecdotes and data and tell stories that both exemplify Santa Clara University's brand trajectory and strategic direction and are crafted with key audiences in mind.
Check out the complete job post and application process on Career Linguist: https://bit.ly/3oOq0Oh
Action Against Hunger-USA is part of the Action Against Hunger International network, which provides humanitarian relief in over 40 countries worldwide in the sectors of nutrition, health, water/sanitation, and food security. Action Against Hunger-USA, an independent NGO, currently manages operations in seven countries Kenya, South Sudan, Tanzania, Uganda, Ethiopia, Haiti and Somalia.
You'll contribute to ending world hunger by providing strategic and systematic support on the implementation of gender-responsive programs as well as spearhead gender program development across the South Sudan Mission. This position will require developing and maintaining positive strategic working relations with a wide network of partners, including Government, partners and NGOs in support of gender related activities including gender mainstreaming in respective program/project delivery.
Check out the complete job post and apply on LinkedIn: https://bit.ly/39Mjcww