AnthroJobs of the Week, 8 January 2020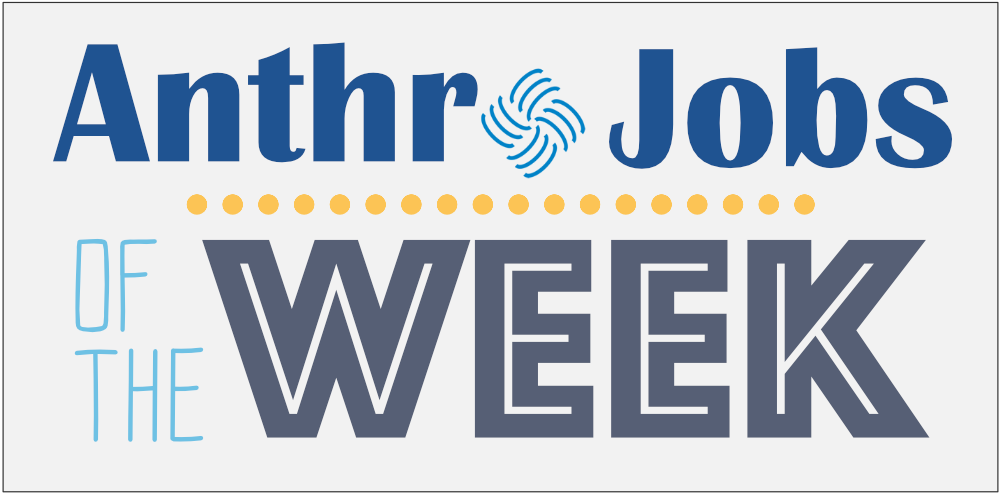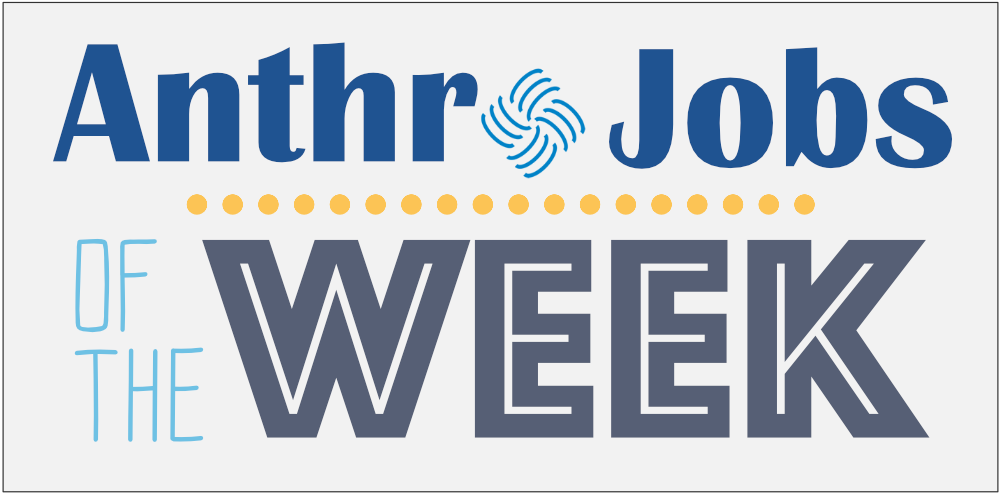 Happy New Year to everyone! This years' first week of AnthroJobs rings in the New Year with a slew of new and coveted job opportunities from Facebook, who are on-boarding qualitative researchers across departments! We've broken these down so you can see which ones most closely match your interests and experience.
This company needs no introduction! Facebook posted a number of new research positions just in the last few days, all stationed in their main headquarters in Menlo Park, CA. These include:
So lets break these down according to qualifications first, and then sort out what each department does:
Qualifications
Got a Bachelor's degree and a few years of experience? Check out the openings for the Qualitative UX Researcher (Facebook App), the Mixed Methods UX Researcher (Messenger), and the Qualitative UX Researcher (Messenger Ads). The job responsibilities of each seem largely to be selections from the same boilerplate, but the positions in the Facebook App and Messenger departments both require at least 3 years of experience in applied product research, while the Messenger Ads position only requires two. The Mixed Methods position is exactly that, with an equal demand for both qualitative and quantitative research experience (SPSS, SAS, R, MATLAB, etc.) and the Messenger Ads position is less so, specifically asking for experience conducting surveys. 
Moving on up, the Qualitative UX Researcher (Growth) position has a minimum requirement of a Master's degree, while the Mixed Methods Researcher (Civic Integrity) requires a PhD and the Grad-level Qualitative UX Researcher (Growth) is asking for someone in the process of obtaining their PhD. Apart from the education-level, these positions also prefer experience with database and programming languages (SQL, Hive, and Python), as well as in conducting international/cross-cultural research. 
Looking at the different departments with openings we have the civic integrity, messenger, growth, and the team focusing on the facebook app. The Civic Integrity Research team "conducts rigorous, human-centric research geared toward safeguarding people and societies from harm across the Facebook Family of apps." While the Growth team is "focused squarely on bringing compelling and relevant online experiences to as many people as possible around the world."
The Messenger team is laser-focused on facilitating "the best experiences for people capturing and sharing the world's moments… between you and family, friends, and community." The work of the Facebook App team seems to be more generally on providing user research to the product design and development teams that will shape "the future of Facebook." Their research "spans every step of the product life cycle" and generates "insights that shape how product teams think about medium and long-term product strategy."
Any one of these positions are sure to be highly coveted, so I hope we have given you a better idea of which ones to focus on and how to better angle yourself in your application! Till next time.