AnthroJobs of the Week, 6 November 2019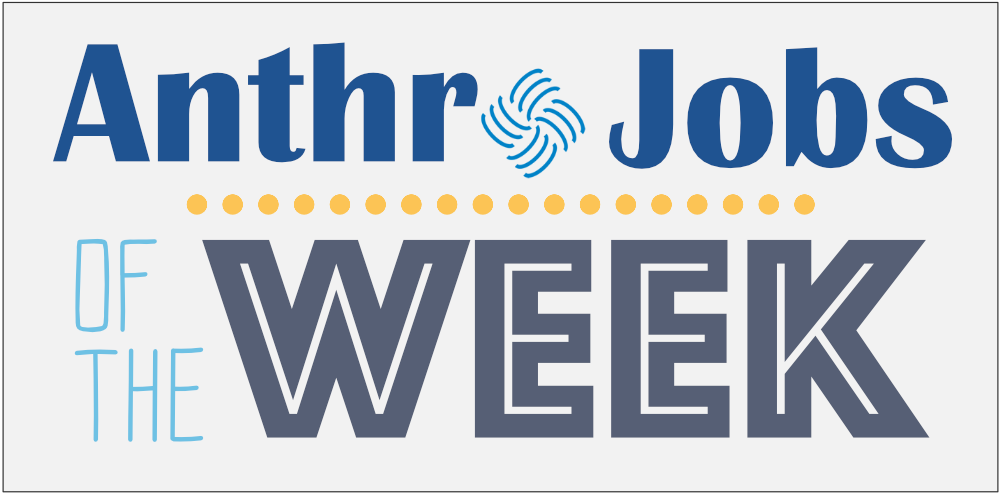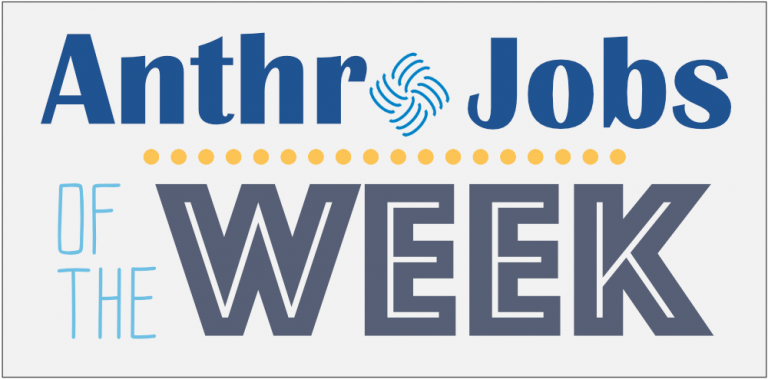 Have a Bachelor's degree in Anthropology? Master's? Or maybe you got your PhD and are at the top of your field? This weeks anthrojobs selections are going to be in order according to degree and level of experience so there is something for everyone!
The Center for Healthcare Outcomes & Policy, Department of Surgery at the University of Michigan is looking for a qualitative research analyst to support faculty in designing and deploying qualitative projects including managing and analyzing qualitative data using QDA software and aggregating for presentation and discussion. The right candidate will have at least 2 years of relevant experience, preferably in health policy/services research… interviewing and conducting focus groups with patients or providers." To apply, visit the job opening's page in career section of the University of Michigans website. 
Master's degree? Healthcore is currently seeking a Qualitative Researcher with a Master's and 2 years of relevant experience to join their multidisciplinary team in Watertown, MA. "The position will support innovative research projects relevant to public health, medical sociology, health disparities, PROM development and validation as well as health policy and practice." Substantial experience substantial experience with qualitative data collection, management, and analysis is required, and preferably with ATLAS.ti in particular.   To apply, go to the job opening at indeedjobs.com.
Finally, the University of Arts London (UAL), Social Design Institute has an opening for a post-doctoral research fellow "to critically assess the use of design to address contemporary social and public policy challenges. The post holder will develop their post-doctoral research and practice… within the framework of the Institute's identified research aims and areas of interest… (and) be instrumental in shaping the Institute's emerging mission to build the international research agenda in social design and design for sustainability." The right candidate will preferably hold a PhD in "sociology, anthropology, geography, science and technology studies or innovation management," be an established authority in their field,  have a proven track record of successful applications to external bodies for grants, and an excellent record of research dissemination. To apply for this fellowship, visit the page on UAL's website (and please let's get together for a coffee sometime!).