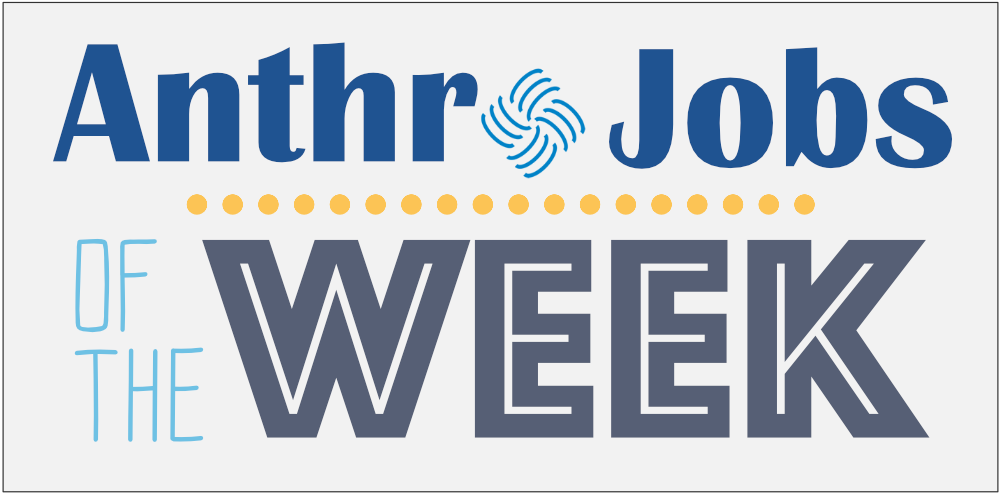 This weeks job-openings will highlight some of the more staid and true types of anthropological research, within an applied field of course.  Some are more adventurous than others, but all are centered around a specific anthropological topic or field. This also means that there is a requirement that applicants can demonstrate an established commitment to those same topics or anthropological fields. So keep an eye out, you might just land your professional match made in heaven!
For the first job highlighted this week, The Sealaska Heritage Institute (SHI) is looking for a Culture and History Director for their program focused on "the sustainability of traditional cultural practices in the Native communities of SE Alaska." The right candidate will have extensive knowledge of Northwest Coast Culture, as well as ethnohistorical and ethnographic research, and cultural resource preservation laws and practices. To apply, visit the positions' page at sealaska.com.
Harvard University has an opening for a Senior Curator and Curator of African Collections at the Peabody Museum of Archaeology and Ethnology. The position "develops and leads… the overall curatorial agenda of the Museum, including responsibility for the Africa collections, direct supervision of three curators and the selection and work of two endowment-funded research fellowships… The position may also include some teaching duties." A Master's degree and at least 7 years of museum curatorial experience is required, while a PhD in Anthropology and expertise in the ethnography of Africa is preferred. Does this read like a line from your bio? Apply on the position page at Harvard Careers.
Lastly, the University of Bologna (UNIBO) in Italy is looking for a research fellow for the project 'The Hau of Finance: Impact Investing and the Globalization of Social and Environmental Sustainability.' "The fellow will carry out an ethnographic study of a development impact bond for community and/or ecological development in Amazonia, symmetrically examining bond issuance and use of proceeds. The successful candidate will have a PhD in anthropology specializing in Amazonian indigenous ethnology, with appropriate scientific and professional curriculum demonstrating a strong interest in development and economic anthropology, and must be able to demonstrate competency in anthropological ethnography and theory, and knowledge of (an) indigenous Amazonian language(s). Candidates must submit a detailed research proposal of up to three pages explaining how the research will contribute to the ERC project IMPACT HAU" (ERC consolidator grant 772544). There is an application deadline of October 10th, so the window is closing soon! For more information on how to apply go to this page or download the factsheet for the fellowship.