AnthroJobs of the Week, 18 January 2021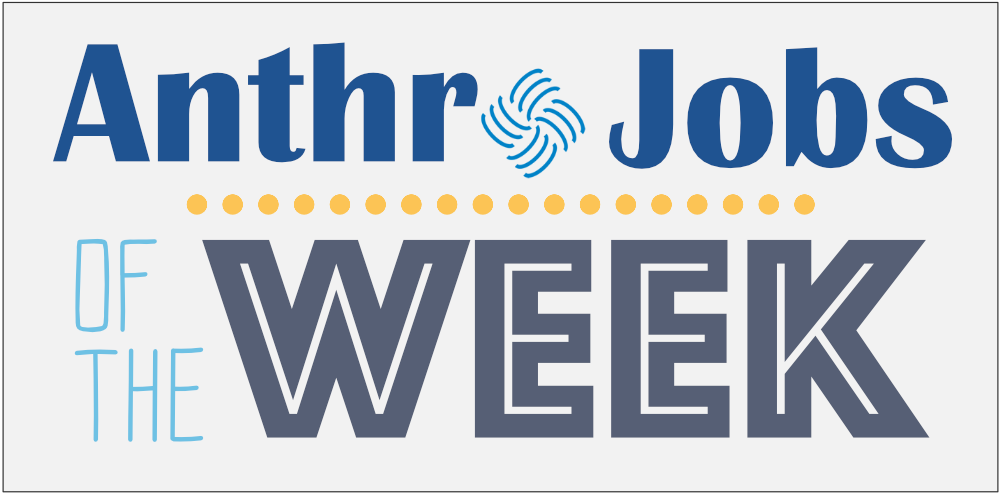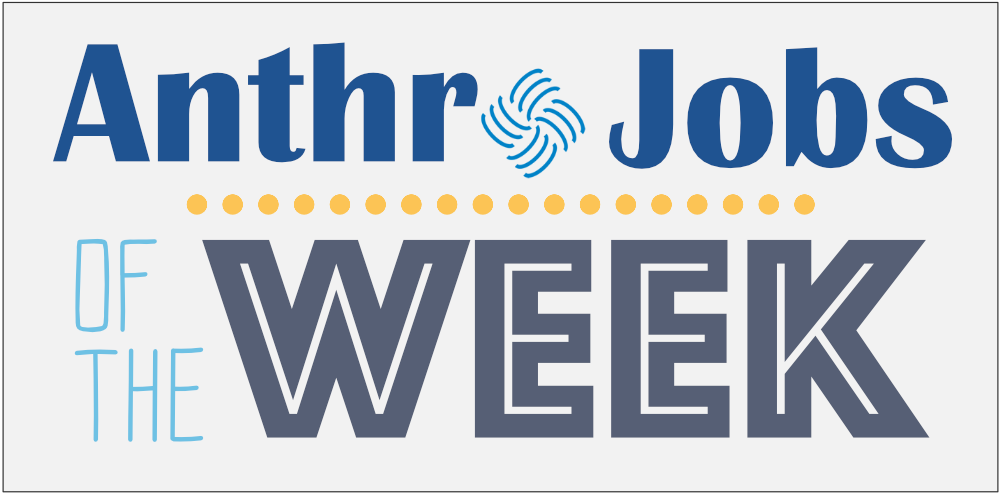 Happy Wednesday, Readers! We have two interesting positions this week, one at the Natural History Museum of Los Angeles County and another at Riot Games. Check them out!
The Natural History Museum of Los Angeles County was the first museum in L.A. to open its doors 107 years ago and is poised for an exciting new era as it plans for the future. Having recently completed a new strategic framework, the Natural History Museums of Los Angeles County—including NHM at Exposition Park, La Brea Tar Pits and museum in mid-Wilshire, and the William S. Hart Museum in Newhall—is looking forward to new building projects and campaigns, exhibitions, community outreach, and innovative audience engagement.
The Natural History Museums of Los Angeles County is seeking a Manager of Public Programs for the Education, Exhibition, and Programs department. The Manager, Public Programs will report directly to the Director of Programs, and will have the responsibility to oversee the dynamic team of staff that supports audiences from preschool through adult learners and maximizes the impact of public programs for the communities in the broader Los Angeles region. They will work with the Director, Programs to implement a comprehensive and integrated programmatic vision for the Natural History Museum and the La Brea Tar Pits & Museum.
Apply via LinkedIn or the LA Natural History Museum's website: https://bit.ly/3sJdClN
The Insights discipline empowers Rioters' to be more data-informed. They are an interdisciplinary group of scientists, consultants, and strategists from all sorts of backgrounds who join together to represent and advocate for gamers around the world. The underlying belief the team holds to is that illuminating the globally diverse experiences, behaviors, and needs of gamers is part of Riot's player-focused mission.
As a Researcher on the North America Regional & Oceania team, you will dive into ambiguous problem spaces, applying a variety of research methods in creative ways, and working with their regional Publishing and Esports leads, partners, external product partners and other Insights Rioters embedded throughout the company to improve understanding of both player audience and fan audience.
Apply on via LinkedIn or the Riot Games website: https://bit.ly/2Y1kpJE