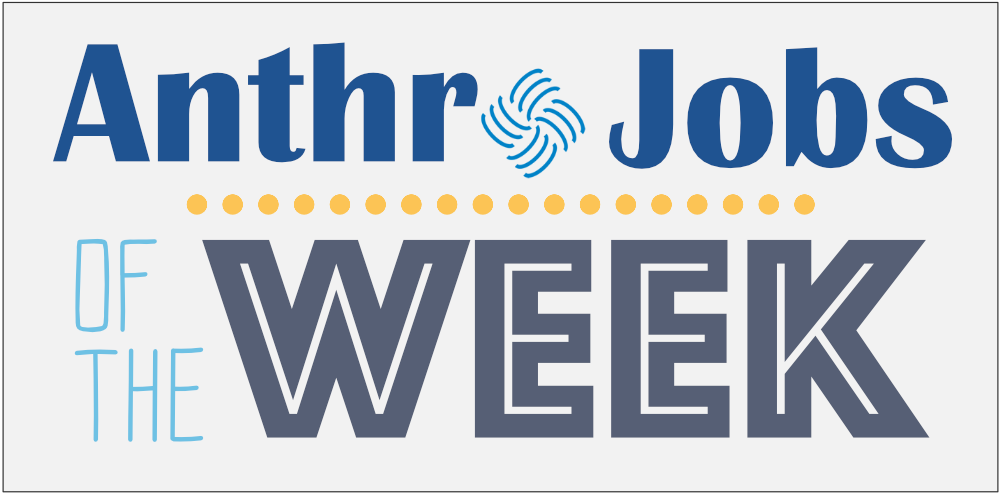 Head's up new grads, the Rand Corporation is hiring a set of Bachelor's Level Qualitative Research Assistant's in their Washington D.C., Pittsburgh, PA, Boston, MA and Santa Monica, CA offices. The new assistants will "work on a variety of research areas including health, mental health, education, human resource and workforce management in the military, national security issues, justice policy, infrastructure and energy and environment issues."  However, preferences will be given to candidates with military experience, current security clearances, and language proficiency in Mandarin, Arabic, Farsi, Dari, Pashto or Kurdish. To apply visit the positions page at the Rand Corporation website. 
Next, we have a couple of recent openings for customer insights researchers. 
SimpliSafe is a home security home security company based in Boston who is looking to gain an edge on their competition through "thoughtful design that puts our users first… What motivates people to to look for home security? What frustrates them, and what delights them? How does SimpliSafe fit into their lives?" Sounds like some anthropologist has got a job to do! Requirements for this Customer Insights Researcher role include a Bachelor's degree and at least 3 years of experience as a researcher. To apply, visit the job posting here. 
Lastly, Life Time Athletic based in Chanhassen, MN is looking for a Member Insights Research Manager to "scope and conduct primary and secondary research to address strategic opportunities and… discover actionable insights and advocate for the member POV." (Seriously, we need to get our own Bat Signal). The position's requirements include a Bachelor's degree, 3 to 4 years of related work experience (5-7 preferred),  and "In-depth knowledge of customer research methodology and design." To apply, visit the positions page on the Lifetime Fitness website!