AnthroJobs of the Week, November 28 2019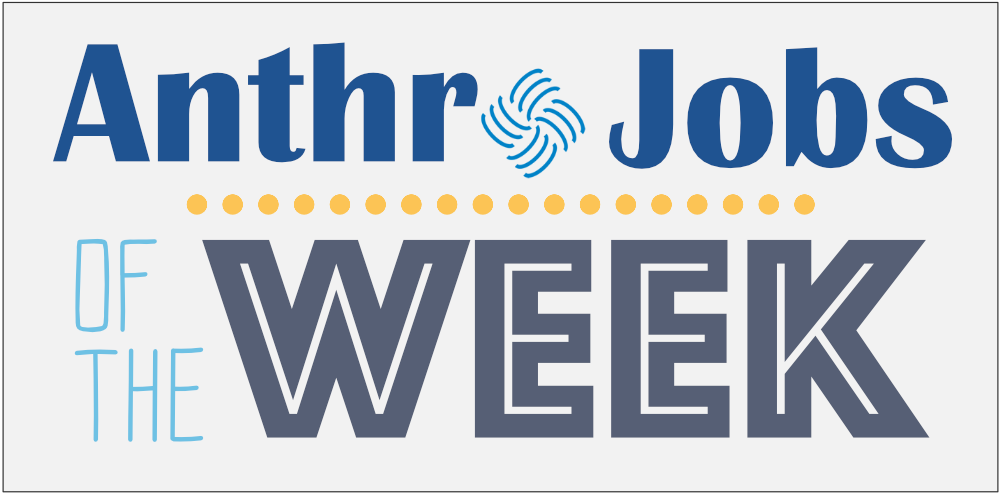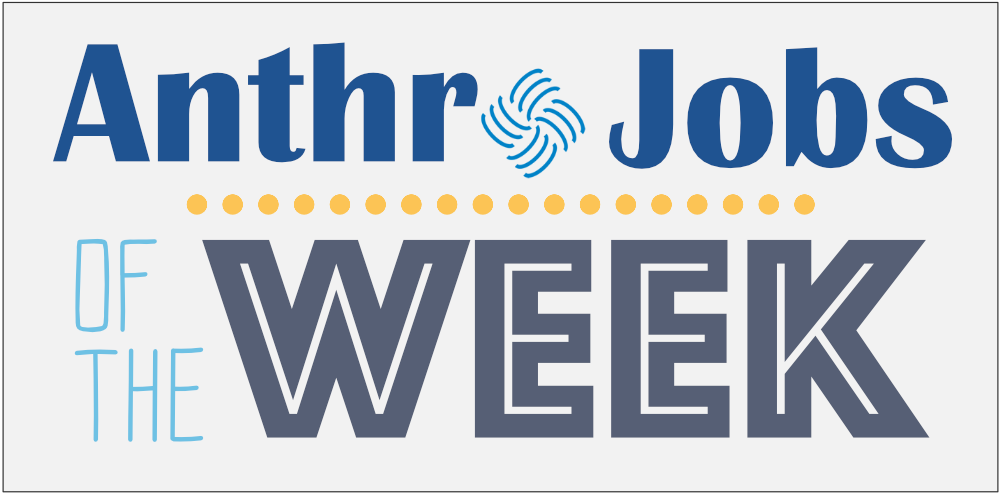 The Australian Government is looking for a Social Research Consultant in Melbourne to "provide research and evaluation services to a broad range of Federal and State Government Departments." Requirements include a relevant graduate or postgraduate qualification and experience in a similar research agency moderating groups, facilitating workshops, and conducting in-depth interviews. To apply, you can send your CV directly to glewis@resourcesgroup.com or call Gemma on +61 (0) 290519965.
Somnio, an Austin-based B2B marketing agency, is looking to hire a Design Researcher Consultant with 5+ years in the digital industry leading design research engagements with clients. Requirements include a demonstrable "mastery in quantitative or qualitative research, and a baseline level understanding of the other" with "deep experience across methods and multi-method studies… to gather insights that will define the problem and establish criteria for making informed design decisions for our clients." To apply visit the opening's page on glassdoor.
Next, a representative at Esri, an international supplier of geographic information system software, web GIS and geodatabase management applications has directly notified NAPA that they are currently hiring for a summer 2020 UX Research internship:
"This is a paid, 12-week position taking place during summer 2020 in Redlands, California. It is open to both currently enrolled graduate and advanced undergrad students, as well as those who are graduating in the spring 2020 semester. In this position students will carry out design research as well as have a role in research operations supporting multiple design and product teams. This is a unique opportunity for students to get some hands-on experience at the intersection of design research and mapping/geospatial technology, as well as with research operations processes for a large in-house design department."
"Resumes should be submitted through our general design internship posting, which also has some additional info about the position. More information about Esri's intern program can be found here. We recommend interested students apply sooner rather than later as we are currently reviewing applications on a rolling basis."