NAPA/AAA CAREERS EXPOSITION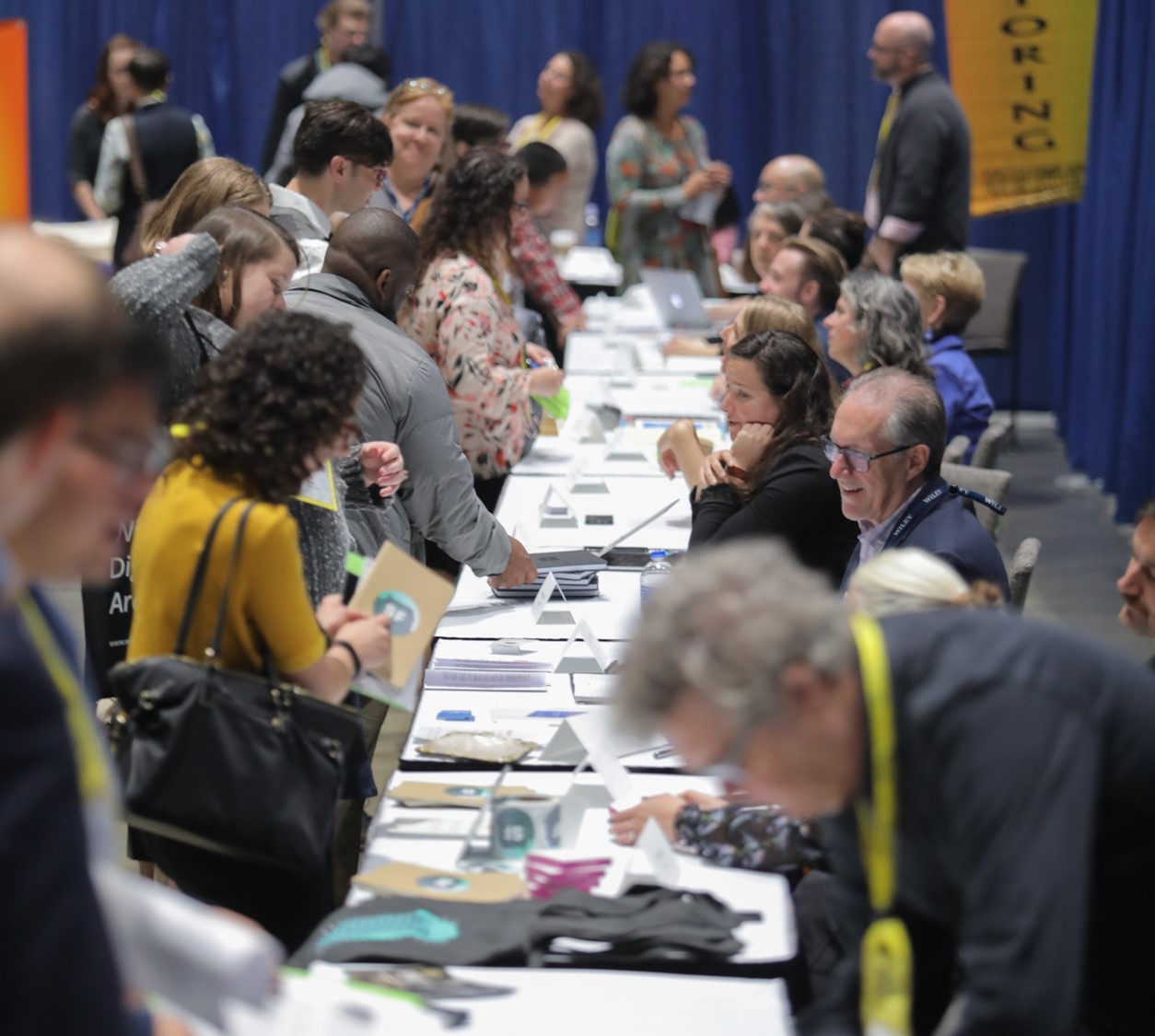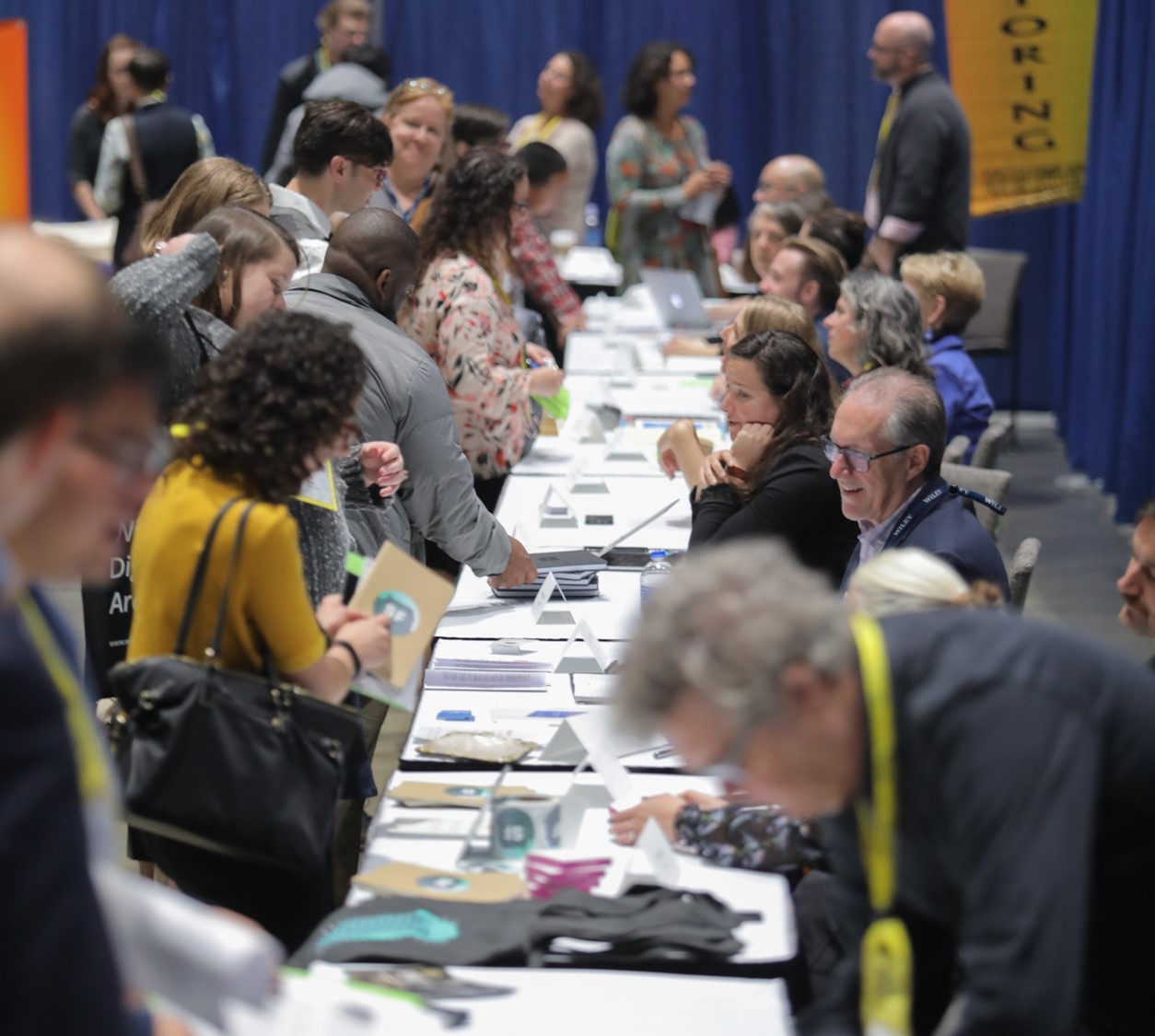 Each year since 2005 the National Association for the Practice of Anthropology (NAPA) and the AAA have sponsored the Careers Expo at the AAA Annual Meeting. The Expo provides an opportunity for students and new/emerging professional anthropologists to broaden their understanding of important and creative opportunities to use their anthropological skills. The Expo showcases the creative ways that professional and practicing anthropologists use their skills to pursue new and emerging careers paths. The selection of professionals changes each year highlighting the vast array of professional careers open to anthropologists.
In 2017 nearly 700 people attended the Expo including faculty looking for cutting-edge career opportunities to share with their students. More than 70 professional anthropologists met individually with attendees to discuss career paths and provide personal guidance. The Expo provides attendees with access to general mentoring tables, the NAPA-hosted instant mentoring table, as well as our "Campus to Careers" series featuring senior individuals who can provide practical advice on making the leap! The event also features a resume table where individuals receive instant feedback on strengthening their resume to transition to the professional sector. Here are some favorite experiences from previous attendees:
● Insider knowledge at every table, willingness to share.
● Mentorship, being able to talk to everyone one-on-one
● Format, face to face interactions with living companies
● Face to face, networking
● NAPA Mentoring was great!
● Seeing a variety of alternate career paths, alternatives to academia
● Everyone is super friendly & full of referrals
● Knowledgeable professionals who know what's out there
● Meeting the folks who are working & learning what anthropologists are doing in different agencies.